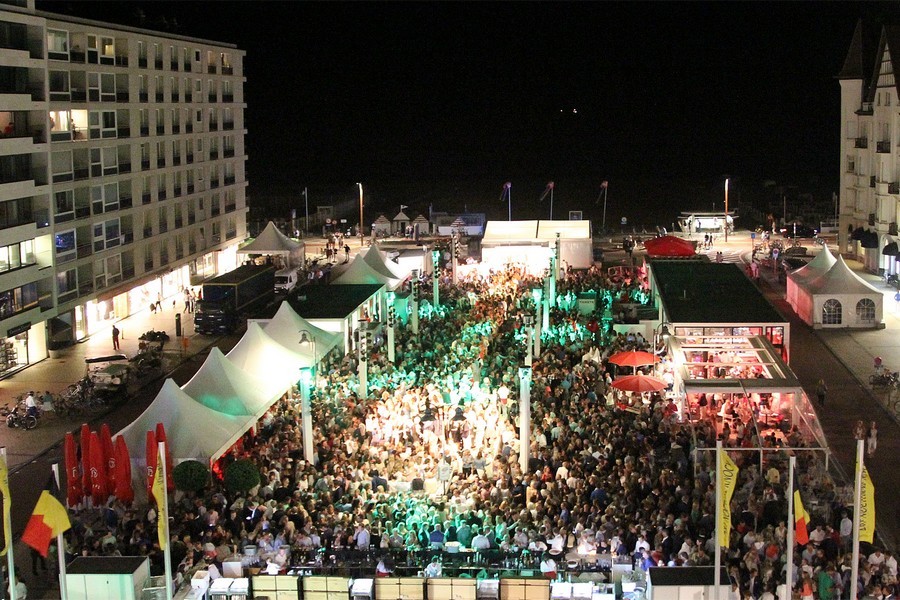 Nacht van het Zoute
Vrijdag 5 augustus 2022
Schrijf je via onderstaande pagina in voor de nacht van het zoute en kom ons vergezellen op dit exclusieve event.
Inschrijven
Life isn't perfect but your outfit can be Visit our stores
Offer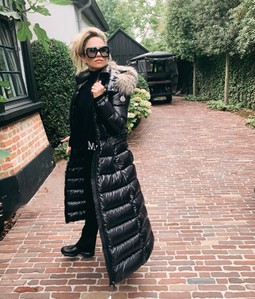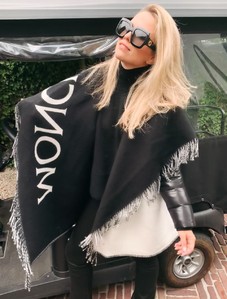 <
Boutique Marie-Claire-Zoute offers you a wide range for stylish events to something a little more casual. Both ready-to-wear clothing, shoes and accessories but always from the most stylish and trendy brands, such as Ermanno Scervino, Moncler, Elie Saab, Tod's, Hogan, Fay, Paule Ka, Missoni, Herno and many others.... At Marie-Claire-Zoute Men you will find the quality brands Pantalone Torino, Orian, Roberto Ricetti, Herno, Stone Island and Acqua di Parma. In need of inspiration ? A very driven and experienced team is at your service with advice in our women's and men's boutique. Or take a look at our online offer.
The annual Night of the Zoute with large fashion show is every year the eye-catcher everyone is looking forward to. By the way, did you know that Marie-Claire-Zoute is also the official clothing sponsor of Put 19 and Zoutestrand 19 ? As a sideline activity, the Marie-Claire-Zoute Roadtours for vintage cars have also been reorganised in recent years.
Over ons
At the corner of Albertplein you can find already more than 40 year the most famous shopping address in Knokke. Marie-Claire, founder, is still present in the store. Her goal was to create a store with passion for fashion and elegance. Later on, also a Men's store was established in the Kustlaan. All famous fashion designers made their first contact with Knokke in the store of Marie-Claire. In the meantime it was a challenge to sell the most fashionable and actual collections. The clients appreciate very much the top brands as Ermanno Scervino, Fay, Herno, Moncler, Paul Smith, Bazar de Luxe, Tissa Fontaneda, Missoni and many others. Some collections are available in exclusivity for Knokke. Also the handbags and shoes of Tod's and Hogan are part of the collections. In the Men's store you may find the Italian brands as the trousers of Pantalone Torino, the shirts of Roberto Ricetti, Stone Island and the Men's collections of Tod's, Fay and Hogan. The world's famous perfume line of Acqua di Parma is sold in exclusivity for Knokke. Nowadays son Christophe is the general manager.